Bruges Group Conference
Will Britain make a Brexit deal with Brussels? What should the UK prioritise? Where should it draw the red lines? When is the cost of any deal too high? This conference will answer those important questions.
Saturday, 4th November 2017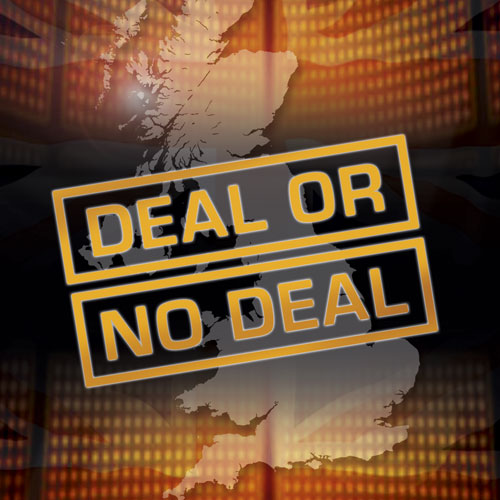 Speakers include; Kate Hoey MP, Sir Bill Cash MP, Andrew Rosindell MP, Charlie Elphicke MP, Gerard Batten MEP, Professor David Myddelton and the Institute of Economic Affairs' Chief Economist and Brexit expert Julian Jessop.
AGENDA:
Registration and Coffee: 10.30am
Morning Session: 11am – 1pm
Lunch: 1pm – 2pm
Afternoon Session: 2pm – 4pm
Refreshments: 4pm - 4.15pm
ADMISSION: £20 (payable on the door or in advance) Includes lunch, wine, tea, coffee, cheese, biscuits, refreshments and nibbles
Kate Hoey MP
Andrew Rosindell MP
Sir Bill Cash MP
Charlie Elphicke MP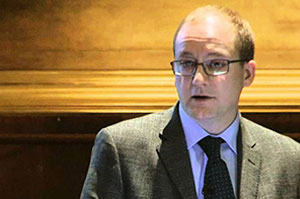 Julian Jessop
Address of Event
Princess Alexandra Hall
Royal Over-Seas League
Over-Seas House
6 Park Place
St James's Street
London SW1A 1LR