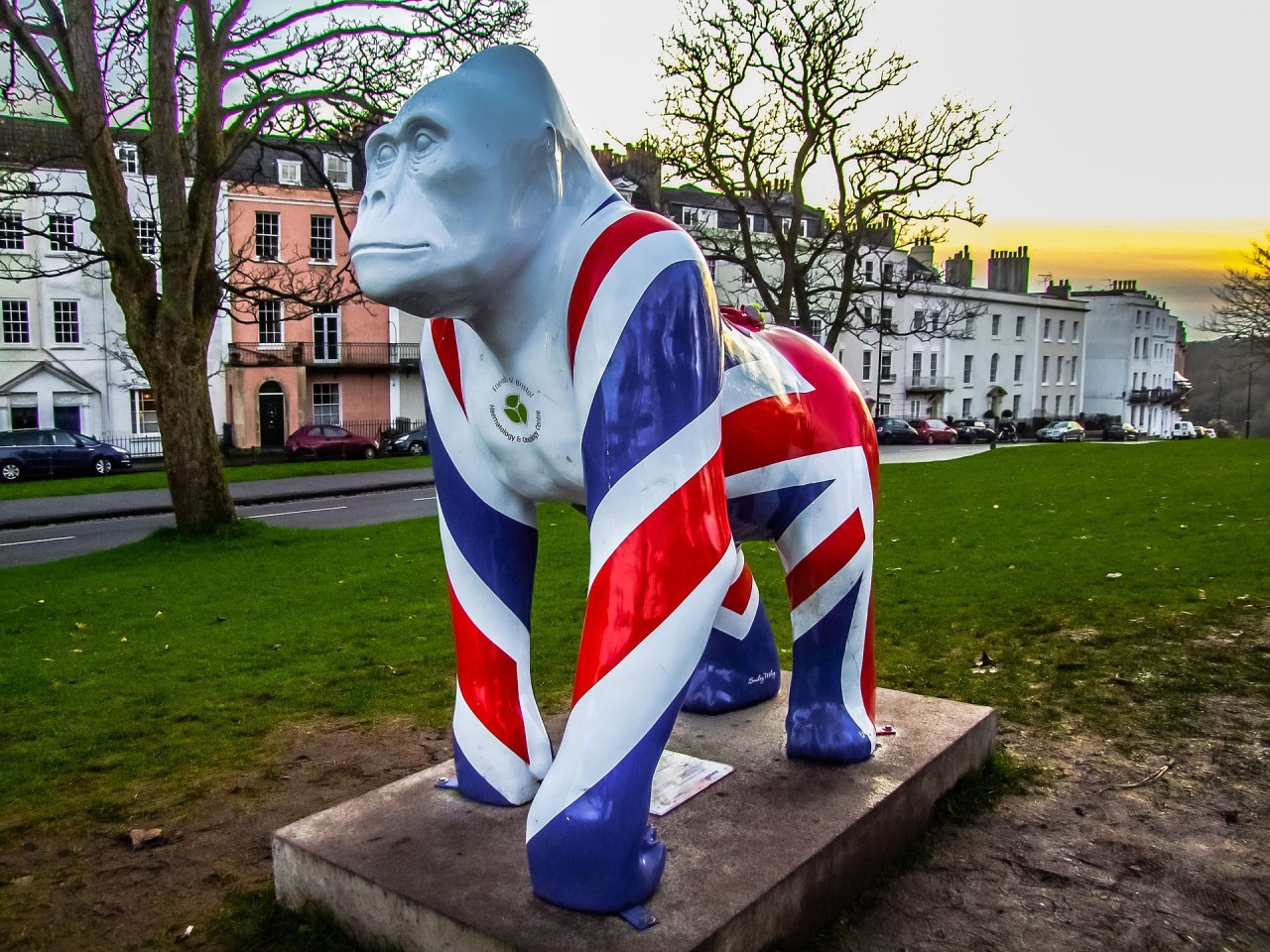 Most law abiding people are aware than the criminal justice system is failing to apply to the guilty the sort of sentences which are deserved, and which are a deterrent to others. Too many escape with suspended sentences, and even those who are incarcerated may expect the actual time served to be significantly less than that handed out in the first place, while the frequent redefinition of murder as manslaughter is clearly intended to keep the extent of the former hidden from the electorate, as the liberals who have dominated the system for decades do not want it to be clear just how damaging the abolition of capital punishment has been. The number of youngsters stabbed to death in London in recent years is proof of this.

However there is another side to the coin, which is equally reprehensible, and that is the manner in which people are being subjected to totally unjustified sanctions, as one of the most fundamental principles of British law is that one is innocent until proved guilty, something that is being weakened on several fronts.

The justice system is being subverted by changes, emanating largely from too much attention being paid to the uneducated emoters of social media, and their so called Twitter storms. It should be obvious that accusations are proof of nothing, unless backed by some sort of genuine evidence, but we now have those accused being treated as guilty, in particular in relation to sexual matters.

Of course rapists should be punished, but there have been many cases where the complainant is proved to have lied, or which rely on 'He said, She said', without any substantiating evidence. We have seen instances of men being sent to prison, only to be released later, when it becomes clear that the complainant had consented to sex, only to regret doing so in retrospect.

Even worse, how on earth is someone supposed to defend themselves against assertions that they did something decades ago, as seems to happen far too regularly. Most of us can't remember what we did a week ago last Tuesday, let alone decades ago. That employers punish the accused without waiting for a conviction is a disgrace, and failure to reverse such actions when the person is shown to be innocent utterly deplorable.

(One ridiculous anomaly involving those actually being guilty is that, in the UK, if a lad of seventeen has consensual sex with his fifteen year old girlfriend then not only is he convicted of a crime, but must sign the sex offenders register, which will blight him for life. He is also frequently referred to as a pervert by the self appointed moralists of social media. However if the couple lived in Japan, where the age of consent is thirteen, no crime would have occurred, and clearly normal heterosexual acts between those just past the age of puberty, while inadvisable for other reasons, are not perverted. There are many of us who would not approve of his actions, but, although breaking the law should be sanctioned, the punishment meted out is excessive, and too long lasting).

Those who are actually guilty should be punished, but no accused person, who is not found to be so by a court, should be left in a worse position than that they were in before the accusation was made, in relation to employment, residence or indeed anything else. We have seen Hollywood film producers drop actors because of such unproven allegations, while recent cases have also involved loss of reputation and worse suffered by those who have done nothing wrong. The often heard claim that "there is no smoke without fire" is nonsense, as anyone, even anonymously, can accuse another of wrongdoing without it appears the need to justify such claims. It is reminiscent of the Great Terror which followed the 1789 French Revolution when anonymous accusations of being an enemy of the people resulted in many being guillotined when they were actually the objects of sexual or business jealousy, or even just of personal dislike.

This sort of trial by public opinion, not facts, is made worse by the attitude of the police, who now seem to consider themselves a Thought Police, permitted to pursue people for their opinions. That one member of a force told a member of the public that he was speaking to him "to check on his thinking" proves this, while the way the police went on a fishing expedition to find anyone willing to corroborate the loathsome pedophile, Carl Beech, who accused Sir Edward Heath and others of crimes they did not commit was despicable. One police spokesman stated that the there was substance to the charges, and actually invited anyone with any further claims to come forward. That other liars then did so merely proves that accusations without evidence should be treated with utter contempt. Incidentally the supposed need for policeman to have attended university is yet another nail in the coffin of common-sense policing, as experience is a better guide to human nature than book learning.

The only way to stop these offences to natural justice continuing to hold sway is to ensure that those who make false accusations are held accountable. In the end Beech did go to prison, but how many others have enjoyed their fifteen minutes of fame at the expense of the innocent, and never been punished for doing so?